Welcome to
ReDiscover Television
Welcome to the all new ReDiscover Television, Better Family Entertainment you can trust. We take pride in our selections so you don't have to worry about what to watch with your whole family in the room!
Mission
Every time you view an ad, you are helping impoverished children on the border through Mission Juarez Mexico with toys, food, clothing and education throughout the year.
Innovation
Whether you like to remember the films and television shows of the past or you are younger and like good family friendly contemporary content, this channel is for you!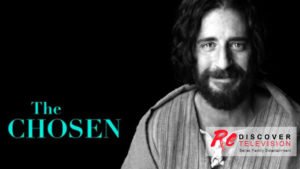 Subscribe for the low price of $4.99 per month and you will see so much more family friendly content open up for you to enjoy on Roku and on the web where you can watch anytime, on any device! Other apps under development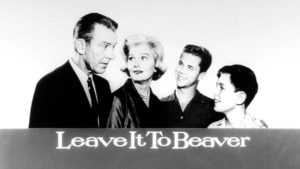 ReDiscover what television was always meant to be, a safe place for you and your family to gather together in the living room and spend priceless time together. Never wonder if something will suddenly appear on screen.